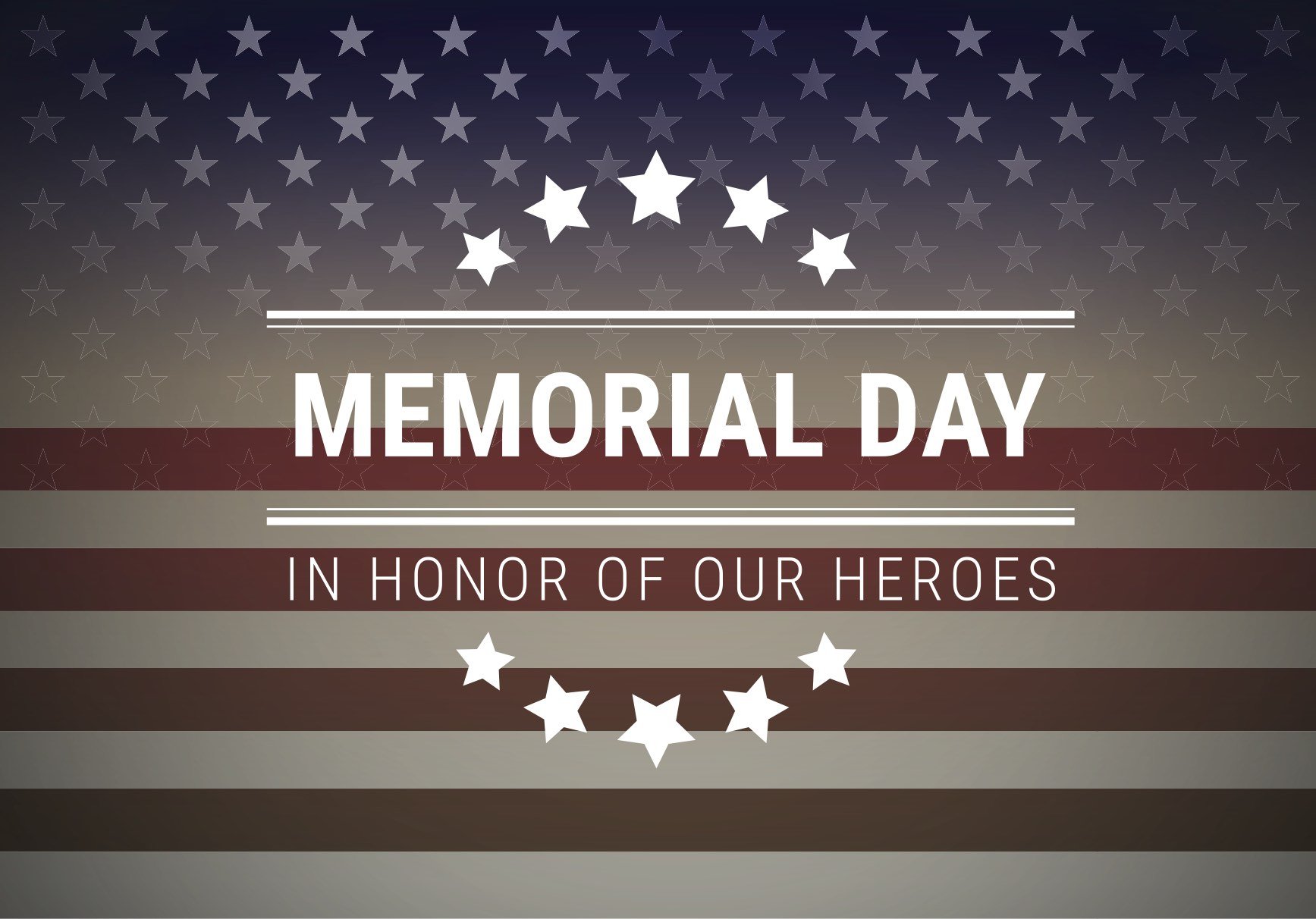 With Memorial Day 2019 just around the corner, and in honor of the fallen military heroes who gave the ultimate sacrifice to protect us, this post will offer a brief history of the origins of Memorial Day.
Memorial Day is officially a federal holiday in the United States. Its purpose is to remember and honor those who died while serving in the United States Military. It is observed every year on the last Monday in the month of May, and is considered the unofficial start of summer vacation in the United States.
Memorial Day History
There exists quite a bit of controversy regarding the origins of Memorial Day. In fact, its history is so unclear that this topic constitutes an area of research. For example, Columbus State University in Georgia has a Center for Memorial Day Research.
The custom of decorating the graves of fallen soldiers on an annual basis in the United States dates back to prior to the American Civil War, possibly reflecting the origin of the Memorial Day concept. Post-Civil War, both the North and the South began parallel customs from decorating the graves to honor fallen soldiers. As far back as 1866 various ceremonies were initiated by organizations such as the Ladies Memorial Association and the United Daughters of the Confederacy which would occur on different dates ranging from April 25 to mid-June. Continue reading Memorial Day – A Brief History